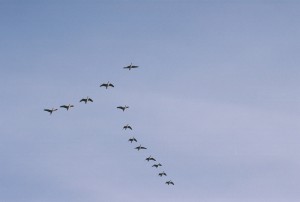 Will I be born
into another world and time?
Will they swim
into sweet focus
and I, with them?
Or will I
just walk into that world
and find the place
just meant for me
because I visit there every night?
Could it be like this,
so gentle, so swift
that the dance my feet are dancing
will find the new steps
the very ones I have been practicing?
Is the ambiance
of new breath and color
just made for me?
Another sweet thought to think
that it is mine because
I've taken my Earth Dance seriously?
(photo by John Hallissey)