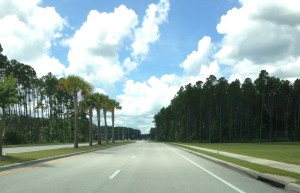 When first I started my journey there was  a need to know.   It was my focus.   Everyone has their own need.   The way for the each is to focus on one's need.   The criteria for that need requires insight.  We must focus inwardly.  It is not easy.
Many Worlds
I wander about in many worlds
trying all on for size.
Walking timorously, fearful always
of a misstep.
Generously coping
with a plethora of ideas,
alien in context,
coming from sources I can only wonder.
Now a word,
a complete thought
fitting incongruously
into my world of now.
I surrender to a multi-faceted existence.
photo by Joe Hallissey Sr.