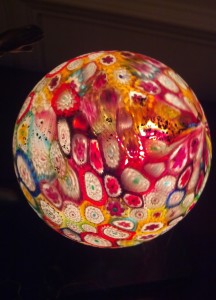 Life Everlasting
Without ears to hear, he hears.
Without eyes to see, he sees.
With heart he understands
the small musings
of this limited mind.
I can see, I say
for this is mine. . .
only with how I perceive
this limited existence.
Fair enough,
for this time,  I think,
but only for this time.
There will be other times
when it will not be enough. . . .
And then I grow
unto his splendor. . .
I will be guided
unto his doorway and
I will be led. . . .
And again, I will find
my way home.
Again, I will be led
and there will never be
a final time. . . .
It only begins, here and now
and again it will be
time to move on.