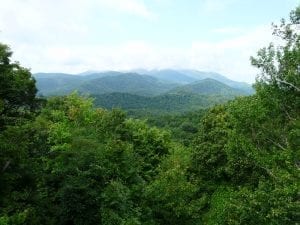 Morning Prayer
Pray the dawn into morning.
Let the cool winds blow
across the hot, dry lands and
let the rains pour as if
through the eyes of angels
who stand guard.
We will make this land green again
and feed the minds of children
too long idle and as farmers
feed the bellies of them too long empty.
Pray with me,
for those of long words and
too long thoughts,
who list the trials it seems and
forget they hold the means
to set the world on course.
Let us power them with our prayers
and free them to action;
let us raise our heads in gratitude
always to the One
under whose wings we soar.
Photo by
John Holmes