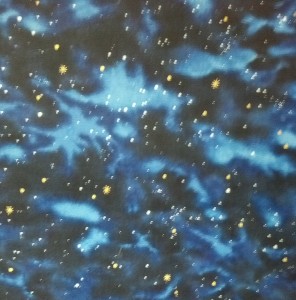 The Good Night
I ask you
to take the good night and
follow your heart.
Wherever it takes you,  follow it,
for it will not lead you astray.
Cancel all thoughts
of destinations
conceived in mind.
They do not exist for you.
But follow the leanings of your heart
in flight and take the good night.
Whisper the night awake.
The stars will listen.
Murmur the moon into view
and it will light your path.
Take heed of your own awakening
from the black deep
and your heart will usher you
into worlds of your making.
(it is not a mistake to listen to our hearts.  The error is only in misunderstanding the heart's murmurings.  The poem is from a collection in progress called The Love Psalms.)