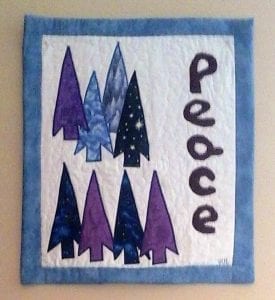 The power to change the world  begins  with  the  intention  and  the  desire  to  change  ourselves  .   We   must become  the  person  we want someone  else  to be.
We want the compassion , the love, the intelligence  ,  the strength,  the ability   to see the  larger picture, to see what they   see and at least  what  we see.  And  how it influences everything,  not   only   tomorrow  but a million tomorrows.  How the  tree falls in our  yard, or  the one we plant  will determine  the air quality,  the appearance  ,  and the health   of everyone  in its path.  Everything  depends on what  happens today  .   What  is said  today  to beloveds  will determine  what man says to the angels  eons  down the line.
We work toward this.  We  want to meet this someone  in our lives, who would   hold the  sacred history  with tenderness forever.  Need a god  to do that?  He abides within Man already. The  divine  is within.  We must let our behavior  reflect it.