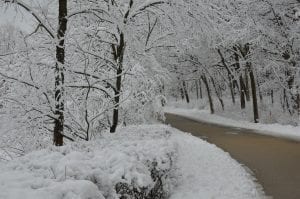 Owning the experience. . .
He was just seven years old and hurt and  upset because his brothers and his dad questioned his knowledge. How do you know, they asked him, how do you know?  He stormed past the dining room table and shouted at them.  I know that I know!  And I heard an ancient head saying the same words and was amazed at this younger of mine.  Of course you do, I said, of course.  And I hugged him because when you know something and do not question yourself, you hold the oldest and first keys.  You had the best mentor and metaphysician and were loved greatly.
A reader wrote to me and said there is a great distinction between knowing and information. She was right and few people would be able to differentiate between the two words.  Many gather information and can quote others profusely.  They can say what others have said and use the same words.  But they cannot use their own words because the experience is not theirs.  It makes all the difference.
As long as the experience misses them they have not the words to describe it.  Only their God Within knows the footwork not done. Their language  consists of information and not their knowledge.  My seven year old spoke from an ancient knowledge.  To know you know means you own the knowledge.  And only you and your God Within knows of your footwork to own the experience.  And the cost of how many lifetimes. . .
Toward Greater Life. . .
The heart searches parameters
for openings unto worlds
not torn by those intent
on limiting knowledge. . .
always searching
for ones to willingly embrace
the differences challenging
the hesitant heart. . .
We look toward the union
of heart and mind
with the litigious veins
of knowledge, pushing like sludge
thickly through rock. . .
eager to consign edges
toward greater life. .
knowing always the
least demanding would be
the most sought for.
Even the tardy would give
evolution a jump start.
Never insulting the slower envoy,
always grateful for the god participants,
the larger reality scoops forever
the narrow focus. . .
giving eternity's starters new life and hope.
photo by
Joseph Hallissey Sr.