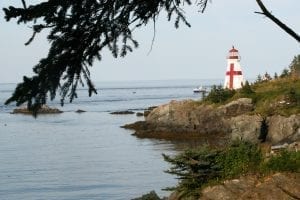 The Welcome. . .
Come, we walk.
Take my hand.
Lean on me for a time
to gain a respite
for a work unending.
I stand by you,
ready to catch you
if you fall.
My arms are steady
and ready.
I will not stumble,
so do not be afraid.
It has been a hard journey
and you tire.
I've stood the watch
and marveled
at your tenacity,
your perseverance.
Though you faltered,
you stood upright
without hesitation.
Now breathe easy
for a job well done.
No one could have done it better.
Welcome to the winner's circle.
It was worth the run, don't you think?
photo by
Joe Hallissey Sr.