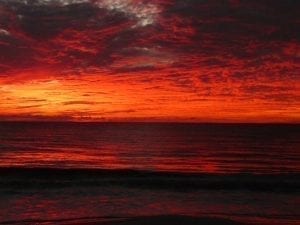 Our Prayer. . .
When words have been shouted and have struck hearts forever changed,  we gather our resources from within and count on Grace Given by thoughtful minds that harbor goodwill.  We pray to what we hold highest and best that we meet challenges that bring the changes needed. And we do not discount nor dismiss our part in those changes that count on us to be the example.  We begin now to pull our actions and words through our hearts so there will be no doubt to our intentions for good.
A Time For Making Peace. . .
It is time for making peace;
for actions that struck
the core of the heart. . .
for words that sucked life
out of a body still intent on breathing.
Those were actions and words
that should have been vented
when anguish and outrage
stole the child's innocence.
And now with the ends
of the circle tightly knotting
we quietly say our thanks.
For the Grace given
by understanding hearts
in the heat of the fire.
Of love ventured into arms
needing the close embrace
of a forgiving Other.
It all comes full circle.
And we step out and
the merry go round stops
for a time.  Until again
our zest for life is renewed.
photo by John  Holmes