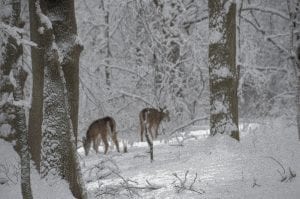 This is one of those times when life calls for a time out to let the eternal hold sway to be appreciated.  We let loose the hold that events have on us and just let life have its way.  Our mental balance demands it and our relationships require it.  It is enough to catch our breaths and rest our eyes. 
We deal with the living we must do but give obeisance to the divine within that molds and creates who we are.  Pray that we show this divine side to all who depend on us, visible and invisible.  We will then contribute to the progress peaceably of our Earth Planet to the Universe at large.
Common Measure. . .
Your fingers chase
the outline of my face, racing to catch
the smile climbing to my eyes, you say. . .
Where the corners crinkle with laugh lines
but how could they not?  Such love
bestowed by a heart matched to mine,
with thoughts commingling gently.
No argument there, you say, for how can you
argue with love filling the crevices of mind,
filling the void with hope; setting a standard
for all to measure against?  As with  all bars
set high, it will one day be common
with love serving the All as standard measure.
photo by Joe Hallissey Sr.