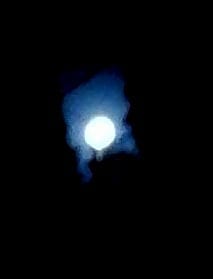 In The Quiet Of This Night . . .

In the quiet of this night,
come to me and we will hold hands
and talk and I will show you
from high up you jumped.
The night will love you
and envelop you
and you will find
that in the cold moon
there is a heat that sustains
to show you where your home is.
Within the skirts of who you are,
you will gather
the children around you
and we will love each other.
The heart knows its own Amen. . . . .
Sometimes it takes awhile and then the words pick their own photo to illustrate their intention.  And I cannot find argument just awe.  VRH