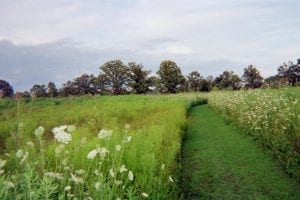 The Door Closes . . . 
You say the door closes
behind me and you cannot follow.
I take my place beside the one
who holds my ceded heart in his hands.
All I know is here is the place I belong.
No other place feels right.
Though as I walk in other places,
they seem to be the places needing work.
I miss the belonging that once I had
in the arms tightly holding heart to heart.
It is now an isolation that accompanies my every day
with an emptiness that does not leave.
Nighttime brings my companion
and I to his side.  And I am at home again.
We walk my fields and I do not rush away.
It does not last, for morning
brings to light the day's increment
of work and commitment.  Time was
when we  wound our arms tightly but Conscience
awakened me to finish a work once begun.
Those arms no longer fit the who I am
so it is my loss and isolation.
Yet that will be remembered always
as the time our arms fit and wound tightly.