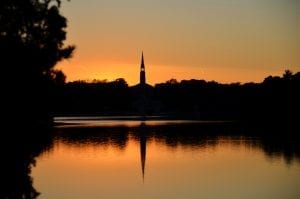 Prayer to the Greater Heart. . . . .
Stay with me, my god.  Lead me where my heart
should go and stay with me.
Give me strength to stay out of the way
of other's growth but give me the compassion
to show by example how the road goes.
Let me be a vehicle for the cosmic completion
of a work entrusted and keep me from becoming
fragmented by the enormity of it all to
my own unstable body.
The mind in its desire to envelop
all that is good and holy and cosmic,
leads a plea to a body of the same nature.
I believe.  Amen and amen.
Photo by
Joseph H. Hallissey Sr.