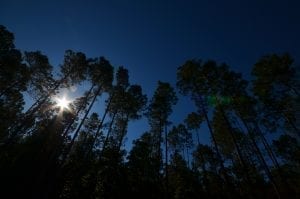 Under One Name . . .  (Genesis. Chapter 1. Verse 26)
Even the big guys prayed,
the Kings, the Princes, the Presidents
and the Oligarchs with their buying billions,
in that part of the night;
the part that kept them all awake.
In that dark pit when even
the warm bodies beside them with
all the crevices and secret parts
shouting their places of comfort.
But none comfort, not one of them
stem the flow of wet panic
threatening to drown one even,
even with all their victories.
Because in that dark place
of the night when ghosts arise
threatening your extinction, you worry. . .
That not enough good
is in all of your Beings. . .
even parts you do not know who
might welcome you to the place you hunger for.
The place you came from
and have to get back but
do not know how; when we walked
and talked under the one name. . . God.
To become under the one name . . . Man.