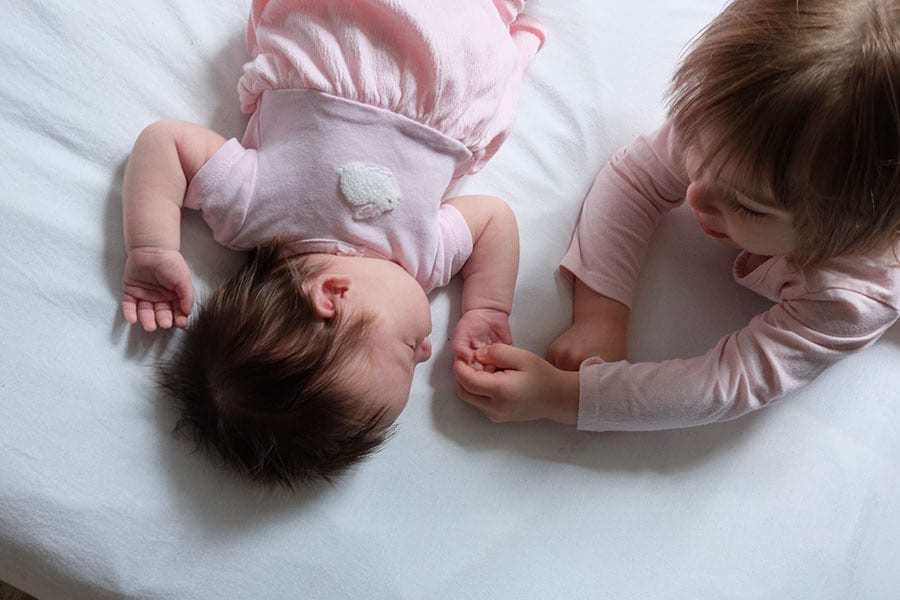 I look upon this photo and am grateful that what my life emphasized is factual for me in this moment of time.  That what was crucial to our sons' lives is what I see in their progeny and therefore, mine. 
When asked when mountains became impossible to climb how to go on, I said there were three good reasons.  Tresy, David and John.  They were all I needed no matter how high the mountains .  Not climbed poetically, delicately, or gracefully, but lumbering mostly.  With this photo, I have what I need to see.
The sisters portray exquisitely what love does.  Its power and capability is evidenced.  Bedded in love they will grow in love.  They are loved wisely and well as their parents were so loved.  And showed.  Made a difference?  A big difference.
Generations previous show us what poverty burglarizes.  Too many generations have looked upon children as simply clones stealing what little they were given.  Love and education mainly.  Food, clothing and weather protection  being important of course,  but crucial to well being and emotional growth are nutrients for the human spirit.
To catch a moment such as this gives hope.  This is a heart moment for Emma E. and a safe arrival and moment for Norah Claire. 
They portray everything poignant and alive with meaning.  They are a visual blessing.
photo by Merideth Hallissey . . parent