With a Promise. . .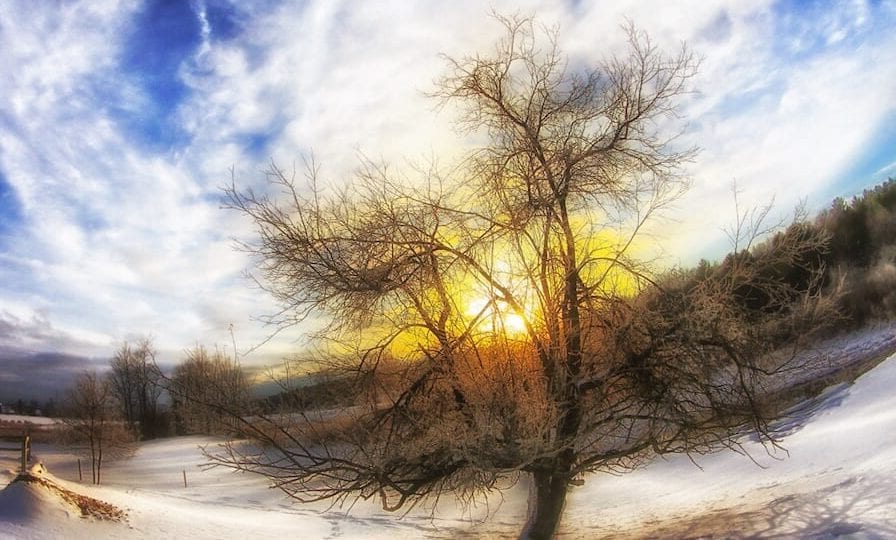 With the ongoing grief affecting so many in our nation,  this was a gift given and I share with you.  Our thoughts have a weight and those needing those thoughts are open to us.  There will be a tomorrow somewhere. . . and we are asked to live our lives knowing this.  Those we love are part of this knowledge.  I ask you to live it also. . .  because I do. 
With A Promise  . . . 
There will be a tomorrow
somewhere. . .
waiting in the sunrise.
Perhaps in the shadow
of the footprint
on which you stand
this moment. . .
Or perhaps in
the light of a morning
in a world not thought
yet into Being. . .
But you will have it,
earned by the tenor
of your days,
practiced diligently.
It will be met
with an of course,
having visited every night
and well met. . .
with a promise once again to reclaim Paradise.
photo by Jon Katz   (Bedlam Farm. com)