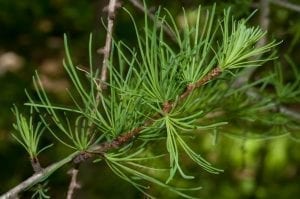 Younger sisters should play by the rules and allow the elder to leave first.  But my sister stayed as long as she was able and left us this week abruptly.
This poem is personal in that love abounds.  I whispered it in reading again with great love in our coming together as adults after a tumultuous adolescence.  What were to be fun times in dotage never materialized. 
There will be times to recall because life is everlasting.  Her mantra was always to do 'something constructive' which she did all her life.  I will remind her of the times we laughed together.  Those were memorable.  I will withdraw those times often from my Memory Bank to refresh myself.  And to remind our progeny what really makes us rich even though we cry.
Throw a kiss to the stars. . . .
Take a moment . . . .
and inhale deeply the night,
so that you will remember
the freshness that comes
with the beckoning dark.
And the stars leading you
to a place of warm retreat.
Go and begone into the night
where the heart rests.
Melancholy soul, even the heavens
pale beneath your fatigue. . .
Before you call it a day,
step out the door into the night
and say  hello to the moon and
ask its secrets for the night. 
Breathe your thank you for the day
and your part in it and in passing
throw a kiss to the stars.