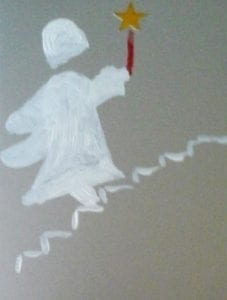 The first week in December found me transported to Emergency with atrial fibrillation.  Since then it has been a trial of finding what medications are  acceptable to this body with not so many adverse reactions.  I have found myself not nice and complaining.  So conserving energy, my work has been my best of what my loyal readers have said to me during these many past seasons of love and memories. 
I thank all of you who have gifted me with your time in this very difficult segment of our lives which has brought about stress and behaviors to consciousness we thought we had outgrown and learned better.  It does give us hope though that we can restore the goodness we have worked for in ourselves and community. 
Remorse and regret need not be attached to our names.  We have time to erase them with hands to lift each other up.  This is who we are because we have been taught well and we have worked.  To all of you who are part and inhabitants of this human family, I wish a heart filled with joy this holy season whatever your persuasion. 
I am restored again to a compassionate frame of mind that shows we know what substantive values we hold that help us enhance our humanity.
And though we do not share others' beliefs, we can at least hold the candle for each other as we make our way up.  I bless.  And eagerly accept your blessing.  To bless is a gift given to us when first we draw breath with soul.  Use it frequently.
do you hear the angels?     . . .                                                      
Lifetimes lived secreted
behind the wooly frames of memory.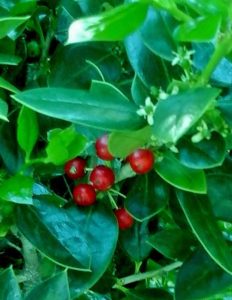 We jog the frames
of Christmases past. . . .
Scents of
pine boughs and holly berries, mince pies and cranberries.
Sounds of
apple crisp snow and retorting icicles.
crackling fires and laughter.
And the sound of silence,
as love stretches through all dimensions to encircle Thee and Me.
As real as tangible,
as the star beams on the evergreen.
A promise. . . .
given and kept.
Do you hear the angels?