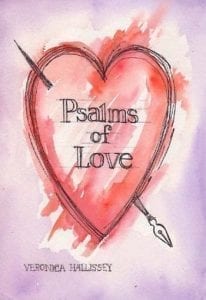 You Stayed The Course
Only you saw what you saw.
Yet you stayed the course
and plowed the field
and now the plow is lifted.
We will work.
The children will have their toys and
the world will have the words and
in due time you come home
and we frolic.

'Til the morning lingers onto day
and the night never ends;
'til the stars forget to shine
and the moon hides its light
from the ne'er do wells who take
so much for granted.
We, love, will drink that libation
that holds the variegated colors
and will chortle from this world
onto the next.
There will be love and laughter;
there will be joy and there will be rest
this world has not been able to grant.
We will have brought peace
to the memories and
no longer will they haunt you.
The ancestors will rest
and man will look forward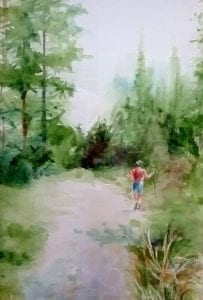 to what he can accomplish.
The world will blossom;
all worlds and all times.
The path in the jungle has been cut.                                                                   
Jan 14,'89   journal
August 29,'14
art by Claudia Hallissey