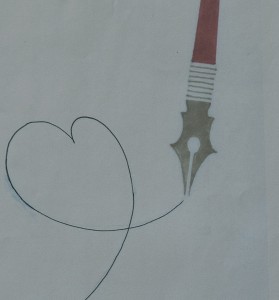 Bringing fear of the unknown under control is the prerogative of the one who understands there is nothing to fear.   It is indeed a safe journey.
Crying is for the moment.  Getting on with it is forever.
The road which takes the footwork is the one which begins with the beat of the heart.
It is Spirit which speaks and gives meaning to that which would only make psychology out of what Man is.
When your ideas about your Self change, so does your experience.
Illusion is laced with the brandy of life lived and the taxes exempt.  (Except of course, the taxes are collected by all the Caesars always.)
There is no free lunch anywhere.   The cost is exorbitant to those who would choose to play the game for real.
The greening of the heart is a project that many need to start.   It is a priority.
There are absences which leave large holes never to be filled because one cannot go back to fill in the spaces where  time  was.
                                                                                                           Art by Claudia Hallissey