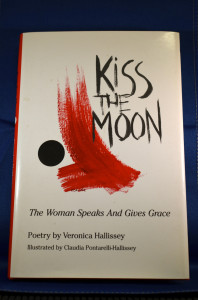 This week I am the guest in the Common Thread Giveaway.   The dates for this drawing are from today the first of September to Thursday evening the fourth of September.    The winner of this blind drawing will be announced on Friday.   So the dates are today the 1st of September to the 4th of September with the winner being announced on Friday,  the 5th of September.   When you comment on a post of mine,  your name will go into a container and will be announced on Friday.     There is time for you to look and browse the blog and make your comments.
I have done this before with this wonderful group and I am delighted to be doing this event again.    For those of you who have not been to my blog,  I welcome you and hope that you will be a follower.   I have many who have found my poetry to their liking and hope that you will also.
Maria from full moon fiber art.com and Jane from Little House Home Arts.com have been especially helpful to me besides being  good friends.   Their talents in their art have been a pleasure to watch and their encouragement has given my own work greater scope.    I am honored to be asked to contribute as the guest of Common Thread.   My blog has a few of my poems from Kiss The Moon and I do hope you leave your comments.   Perhaps your name will be picked and you will be a winner this time.   Good luck to you!