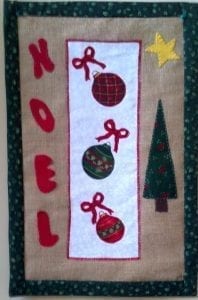 What it is we desire, is often delivered in spades.
Trophies do not always hang on walls.  Often they hang on the heart.
It is more than all right to feel kindly about oneself.   It is the only home one has for this space in time.
Oftentimes what we call a mind set is an actual location of the spirit on its route toward its destiny.
Yield always to the heart.   It strongly upholds when argument does not.
Race the night to its completion for the morning will arrive and demand something from you.
You are everything your god is.
Angels appear disguised in everyone's frame of reference.   Their robes and wings are now other costumes.
She told him,  'I cavort with the gods and my soirees are on Mt. Olympus.'
'Jesus Christ,  Mother!'  he shouted.
'Ahhhh'. . . she said.  'I know him well,  too'. . . . .