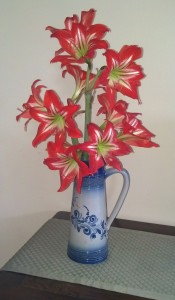 Worth Thinking About
One would think that for human progress to have been more rapid, a sledge hammer rather than a quill should have been used.
Unless emotional garbage is released, it will continue to be contagious.
The mind set to turn a particular way is already bent.
The split in man is so dichotomous that his life is one mass of contradictions.
What man dresses himself in,  his idea of himself, may indeed be all that he is.
Only the individual can judge himself.   Only he knows what is his own best effort.
Everyone thinks of himself to be of royal descent.   They are above the dailyness of the kind of work that deserves a shovel at best.
He who drinks the wine of the publicans,  though no alcohol touches him becomes as intoxicated as if he did.
Each man thinks he is an individualist and yet marches in unison to a step someone says is the only and proper one.
In playthings man finds his surcease.
In playthings,  gods hide the lessons.
There is a difference between sight and vision.  Vision is what makes the difference between looking and seeing.