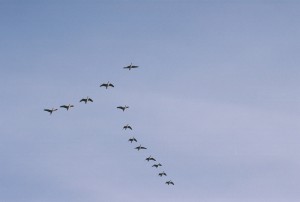 An Argument
It was an argument
persisting its stuff as
all of them do.
I say. . . .
the camera portrays
what the photographer perceives.
And he insisted. . . . .
that the camera sees
the fact in nature
and records it as such.
I say. . . .
a fact in nature changes
as the person who perceives it.
What do we do. . . .
if what we see is not
what the photographer sees?
I say. . . .
get thee to an altar and pray.
Rightly so.
Go find an altar and pray.
So that what is
perceived as beautiful,
as poignant or a crime to humanity
is what we see.
Quickly. . . .
Go find an altar to pray
for your heart is in imminent danger.
Photo by John Hallissey