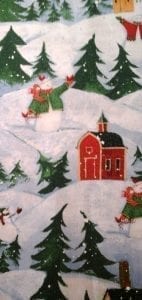 Isolation is a cold place to be.  One needs to warm  up from the inside.  One can be isolated in a crowd.
*****
All Beings are not born with the same kindnesses.
*****
Your god speaks to you in many voices.
*****I
I do not like to think the god within has not evolved further than the human who houses him.  It gives credence to the Lucifer angel.
*****
Memories are tied in a double knot with things one would like to forget.  Forgetting comes only when lessons are learned from the undesirable memories.
*****
To some survival means learning as much as one can and to others it means simply breathing.
*****
When you become accountable you pay your dues in all matters.
*****
Life has the final word by having us love in the present what one hated in a previous time.  Life balances.
*****
How life has been lived defines the person.
*****
We are given the privilege to bless.  When mankind shrinks from the task, then bless.  Blessings bestowed on man brings peace, when offered to the heavens, bring miracles.