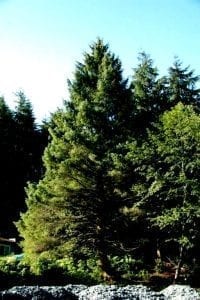 How often have we said 'it just doesn't translate.'  Meaning that the nuance of the word is so important that when it isn't there,  the meaning alters.  The word insensate is such a word.  The meaning of sensate means that there is an appreciation by the senses,  that what is perceived is beautiful and appreciated.  According to our dictionaries the word insensate means brutish, mad, inanimate or lacking in sensibility.  And what I mean when I use the word is that the depth of feeling is missing.  Small difference?  But in the meaning of the poem,  with what I perceive,  the difference is enormous.  Read the poem with this in mind.

My Earth, My Earth. . .
Though others reside,  it is my Earth.
This is how I feel where I live.
Do others?  I don't know.
From a cosmic view this has to be
the most beautiful place in this Universe.
I can see coming back if only
for the first snow,  to taste
the cold air on my face,
the wind through my hair and
the breath of the elixir swimming
through my lungs.
Heady stuff?  . . . I know that.  I know that.
But to me the rest of the Universe
sits hot and heavy on my head.
Too much still with me
filtering through my senses to
make me altogether too conscious
of who I am yet.
Maybe only because
I cannot perceive an insensate body. . . .
Photo by
John Stanley Hallissey