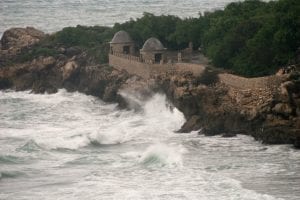 Crashing The Cosmic Gates. . .
If you are not gun shy after being shot,  then you don't understand the purpose of a  gun.
*****
The soul tries on all attitudes to see which one fits the present world one lives in.
*****
All conditions can lend to growth because all conditions contain lessons.  Mankind's wish to be taught by osmosis without effort would further enhance his physical playground.  Fun and games would lead to the top of the class?  For sure.
*****
Enough times told, even the body begins to change its habits.  It matches the words the  mouth spills.
*****
Any degree of questioning leading to any degree of study lends  a higher quality to a life which beggars.
*****
We lose sight of the dream when we forget that we had dreamed it.
*****
Within is the treasure,  and without the within,  there is no without.
*****
What was not fulfilled at the time needed will be sought for in every corner except within the person himself.  And another generation to shoulder the search for ancestor's anguish.
photo by John Stanley Hallissey