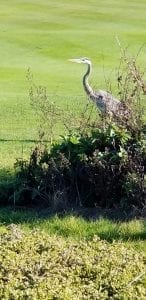 Favorite Aphorisms. . .
We are the cabbage and the rose at once.  Earthy and ethereal at once.
*****
Memories are the bridge to the future.
*****
To go over the same road again and again, until the pain as well as the joy no longer overwhelms, requires tough love.
*****
Life was not meant to be a vehicle of convenience.  Breathing itself is an imposition of sorts at times.
*****
Education is a thing of the heart and spirit and no learned institution  can impart what is necessary to complete a life.
***** 
Man can strike the essence of what is wrong in an area the heavens cannot reach.
*****
Man must process an enormous amount of garbage in the place where integration of the human is of vital interest.
*****
The sounds of mortal life cut deeply and quickly and with great pain to those who have ears to hear.
*****
Television is the answer to a lifetime prayer for some.  To be entertained without having to participate is the ultimate dream.
*****
It is always more enlightening to apply criticism of an Other's behavior to oneself.
*****
Rehearsed rhetoric is a game to use for one's own justification.
*****
Humanity's progress comes quarter inch by quarter inch.  Not even baby steps it seems.
*****
Mass evolution is an oxymoron, a contradiction in terms; never a fact and never a reality.
photo by John S. Hallissey