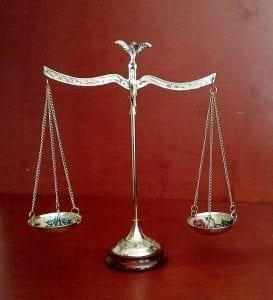 Thoughts For These Times. . . .
 On this historic day let us remember. . . .what is hidden will surface and cannot be forever controlled.
*****
Manipulation is the black boot sitting on the head.
*****
He wondered aloud whether he should drop Philosophy.  There is no other class worth the taking I said, except Ancient History and the Humanities.  And possibly The Religions of Man and maybe The Root of Languages. . . where my love has it gotten us?
*****
You cannot fix much, can you, when no one puts a name to that which is broken?
*****
One thing I have learned that if it is not done here where we are, it is not done elsewhere.  Do now what you see to be done for there will not be this particular chance nor these favorable circumstances again.
*****
Within the each is the knowledge that their God will rescue them.  Is it knowledge or is it faith?  Is this why people don't try harder?  You see, try they do.  Doing is what they don't.
*****
Life in a crucible is life in human form.
*****
We create what we earnestly desire.  Whether it be a life or a condition.
*****
To hope for something you see is a wanting.  To hope for something you don't see is a yearning, a remembering.
*****
The very things we feel are stifling us can be the very things we draw strength from.  There is a continuity in all life and to draw on what we choose to be good for us takes a great deal of maturity.
*****
We are so apt to discard everything before we realize there are things of worth needing to be held onto.
*****
It is the process of evaluation which separates man not only from animals but also from his own kind.
*****
Freedom of choice is a responsibility.  It is also a sacrament.