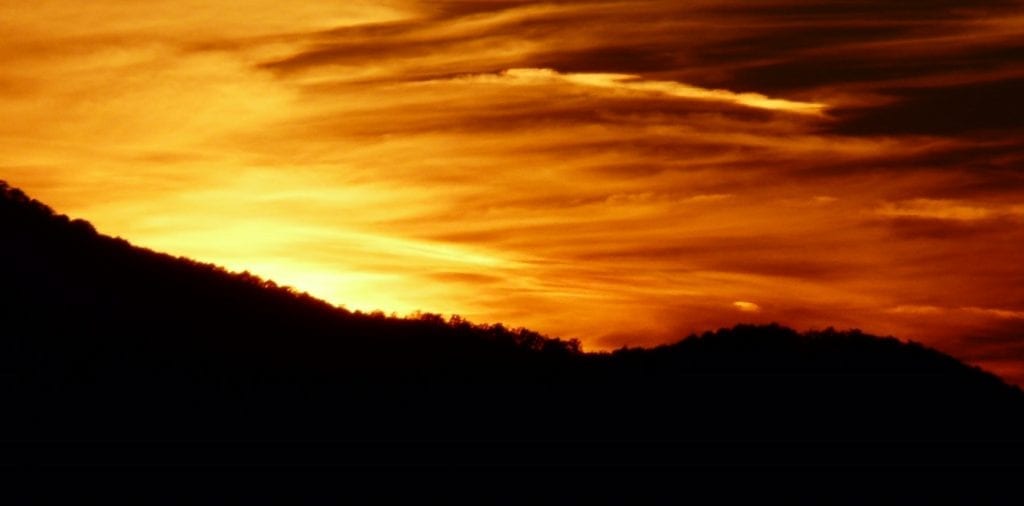 Sometimes I think the youngers would be happy
for me to lay down my things, and pay attention to do
what other elders do, so it would be easier,
than to pretend to listen to what they do not understand,
to make fit into what they cannot relate.
Senseless no doubt it seems to nothing that swims in their heads
to give meaning to what they imbibe.
The celluloid people they watch I do not know, give fact and
form to fit what to me is meagre fare, not giving substance
to the ache seeking expression.
But alas, I try to sell my perspective with its shining specks
flittering on the white moth floating in the night, along
with the fireflies sending messages still to be read by the
night creatures.
They inhabit my sight as will the morning birds welcoming me to
acknowledge their presence with my 'good morning world,
I hear you, I hear you.'
I fear their noise will awaken those lives still filled with the passion
of murmurings I have long forgotten.
In their place and time a fit, comparable to the seduction of a high
heeled shoe, now uncomfortable and alien to the wobbly feet.
Feet needing to support a body still needing completion but wishing
to take flight with nascent wings, promising growth.
All the time the youngers know that my having learned the steps well
makes easier the uncertain dance now in progress on the floor.
My Mentor said, do for one and you do for the whole world, for eternity then.
And I believed.
photo by John Holmes