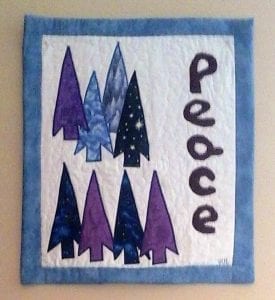 Much crowds my head and I would wish to put it out like a grand buffet.  But it would bring dyspepsia  for the majority and who would turn away.  But life is a balanced judgment.  We seem to be fed what we need and purposely not what we want.  And that is where good judgment is balanced.
This poem came from June '93 journal and written  in November  2013.  It was meaningful to me then and meaningful now. It is something we as God Participants can do.  As mothers and fathers we can love the children and feed them those things that will provide nourishment for growth in a world we  cannot imagine.
The poet, Kahlil Gibran called people Earth Gods.  I scribed from the Teachers that we are God Participants.  Mother God, Father God, love your children and prepare them for the world when you send them out the front door without your shepherding.
It is the only gift that matters, for you will have given the best of who you both are.
A Cosmic Prayer for Mankind
We would wish for much.
We would wish
for the sublime love
that was preached
from every mountaintop.
 We would wish
for a mother's love
to be there for the infant
and the father's hand
to caress the brow of every child. 
We would wish for peace
within the human psyche
and learning to be brought
to the dinner table
and the breakfast table everytime.
And love to be served
as the main course.
 It is much that
we wish for;
much that we yearn for.
But peace is designed
for the human in mind
from birth to the grave.
Bring peace.