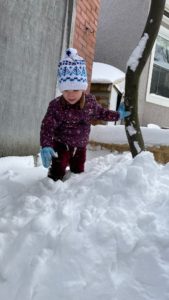 These are my progeny I am fortunate to see at least with photos.  I am impressed that there are several lady greats in our lives.  And I am also impressed with the knowledge of two close mister greats.  There are others  I am certain in my scattered large family that I do not know,  but I welcome any word of them. 
These past few years have been difficult for the many youngers.  And I know the families at hand give support as they can.
I know the parents of these jenny gene children read my posts when able and are learning  about these children from this grandmother great.  I wish them luck in their endeavors in understanding what has been borne of them.  No doubt they will be scratching their collective heads with puzzlement trying to decide how to cope.
When I understood the maxim 'as the twig is bent' and realized that the twig is bent upon arrival with a history! . . it was the beginning of a lifelong journey toward the heart of Me.  Many a parent has voiced the timeworn plea of I treat them all the same!  I would quietly assure them but they arrive not from different countries but different worlds!
And no way will our words mean the same to  each of them.  Except these words. . I love you coupled with the strength of your arms around them.  There is no misunderstanding when hearts press each other.
And they will insist every day of their lives that they were  the favorite child . . . .