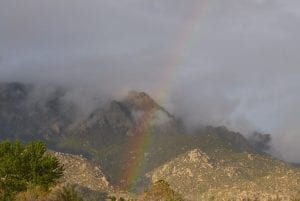 **We are the cabbage and the rose at once.  Earthy  and ethereal, at once.
**Memories are the bridge to the future.
**It takes time to pick up the threads of life upon return from being away, to make room for yourself again in lives that have already taken your absence into consideration.
**Old friends like old books demand that we return to them.
**To go over the same road again and again until the pain as well as joy no longer overwhelms
requires tough love.
**Life was not meant to be a vehicle of convenience.  Breathing itself is an imposition of sorts at
times.
**Education is a thing of the heart and spirit and no learned institution can impart what is
necessary to complete a life.
**Inflated ego:   over estimation for public consumption
**To be human is an art to be learned and perfected; part of the soil, organic in compound and
with divine nature imbued.  It appears we do not think highly of the earth and its components.
Our behavior implies we must think being human is a debasement of sorts.
Photo by John Holmes