With Knees Bent. . . .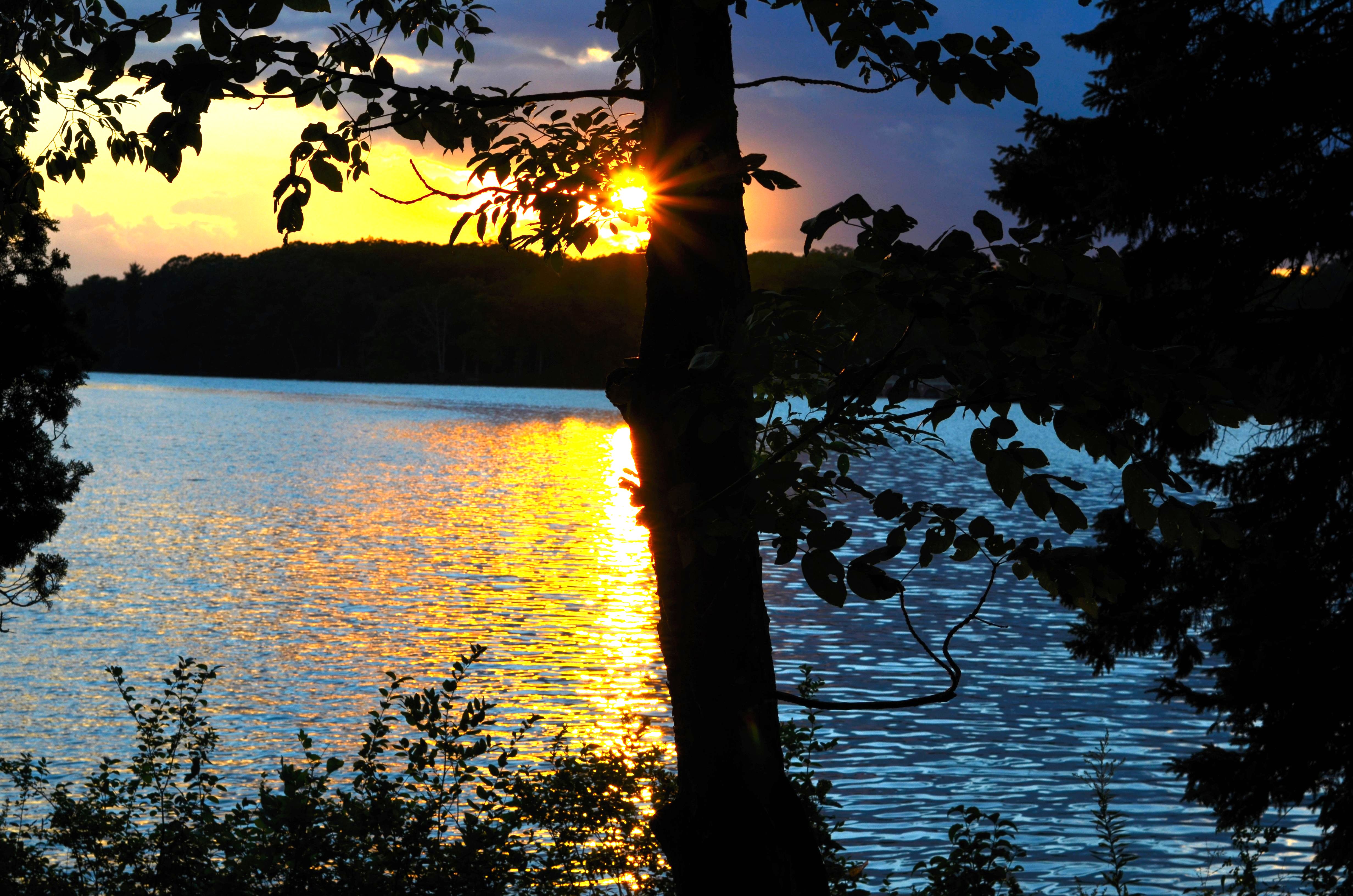 There are those who  have learned the ways of the world but neglected to learn the lessons that might  have led to the same conclusions with understanding.
*****
In the midst of agonies, there is the absurdity.  But to carry the absurdity past its point, belabors it.
*****
The lessons have been taught over and over and now the students will either come to class on their own or continue recess.
*****
Today's man only allows 30 seconds to capsule our thoughts.  Anything more smacks of lecturing and lecturing brings back a harness that mandatory education is.  Strange that he has forgotten ordinary conversation which once we engaged in happily.
*****
To be less than compassionate is to befoul the learning.  To be less than one's best is to compromise.
*****
The mind set to turn a particular direction is already bent.
*****
Only as we observe that life is everlasting and neverending,  and the challenge is in the journey with hope,  mankind will tolerate the fact that destiny is in his hands.
*****
The greatest lessons are those that require digesting but man prefers it all to be done while he sleeps.  The most meaningful are those of length that he must trudge with footwork and those wrought in the places of ablution.
*****
We are out to lunch when an Other deals with what we are not aware of.
*****
We can take events and make good porridge from fermented oats.  Sometimes it is grain gone wild.
*****
There will be change simply because there will be shame.
*****
When what is done is done in good Grace and a full heart,  there will be knees bent at the bed's edge.
*****
Let the music in my heart be heard in the spheres.  And let the heart interpret correctly.
photo by Joe Hallissey Sr.