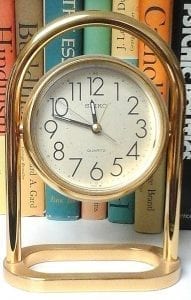 Moments of Thought. . . .
In retrospect, everything becomes a moral decision.  Some of us only learn this in our dotage when reflecting on how we lived our lives.
*****
It is a vast classroom but the basic lesson is one of abandonment.  Everyone knows abandonment.  The hardest lesson to bring home is to dream into being the splendor that can come when the heart is healed
*****
To insert the cosmic into the mundane is what we must do.
*****
Whenever we embark on a choice, we embark also on change.  With choice comes responsibility to carry through.
*****
We are free to make other choices.  But when we come to commitments, there may be no choice at all. No options.
*****
One's sense of one's place in the larger picture heightens one's sense of responsibility.
*****
Unless you can share your heart,  you cannot enter into a liaison with anyone and raise a family.
*****
You cannot force feed a menu when the seated are not hungry.
*****
The continuity of life is the only view worth harboring.  How else to explain the eternity it takes for a mushroom or daffodil to reach full potential?  One life does it for a human?
*****
In our solitude we don't have an audience of peoples; we have an audience of souls.
*****
I have learned that if it is not done here, where I am, it will not be done elsewhere.  If I see this good to do, I must do it now or there will not be this chance nor these favorable circumstances again.
*****
When a good is done on one hearth, all hearths will do good throughout all worlds.