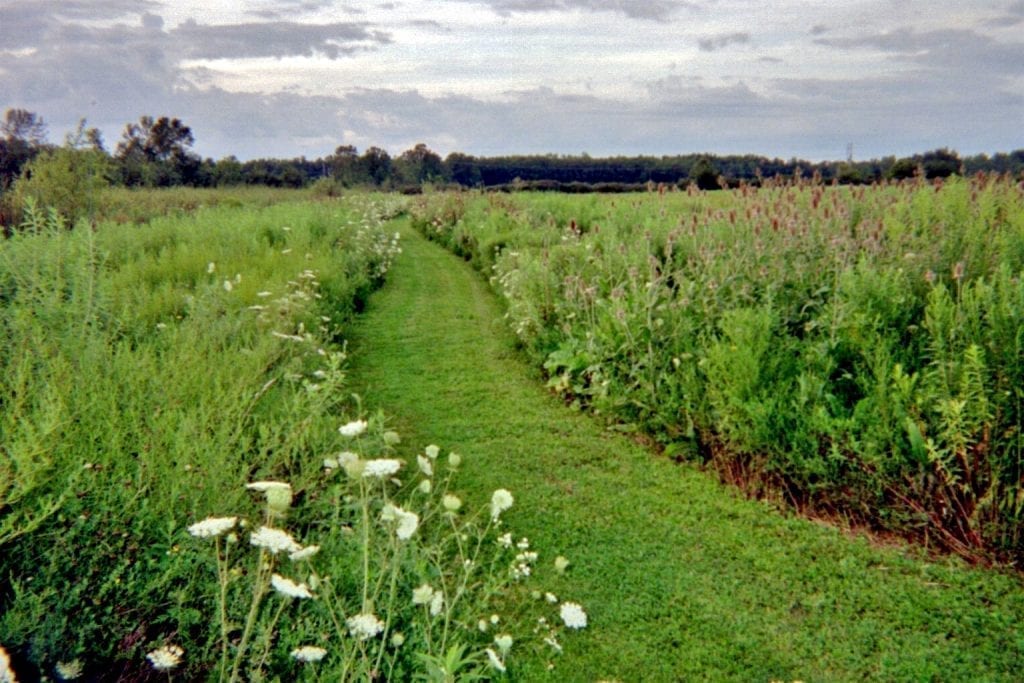 This I Know. . . because I learned. . .
Only with deeper understanding is there any basis for understanding.
*****
To love oneself presumes a selfishness man cannot abide in himself.
*****
Yet to be selfish presents an attitude of self acceptance, of tolerance that can only begin to be outward in the employment of attitude toward one's neighbor, the Other.
*****
Unless emotional excesses, like ancient affronts are released, they will continue to be genetically transmissible.
*****
The split in man is so dichotomous, that his life is one mass of contradictions.
*****
When advancing age stiffens the limbs and makes the mind less elastic, we will find the inner ear listening to what the heart stirs.
*****
To say it is mine to do and do it is to take the bull by the horns.  And to say I will take responsibility for it is to tame the bull.
*****
Where will the young generation turn if not to those who pride themselves that their advancing years have brought a degree of wisdom?
*****
Who is going to teach when all about are denying that they are getting older, never mind wiser?
*****
Why is it considered cool to say you 'know nothing' when your body shouts your age to say you should have learned something?
*****
When our years pile upon us, why do we feel embarrassed when our experience has taught and we learned from it, to say 'this I know.'
****
The persuasive voice is well trained to manipulate.  Today we call it selling.

photo by Kathy Qualiana