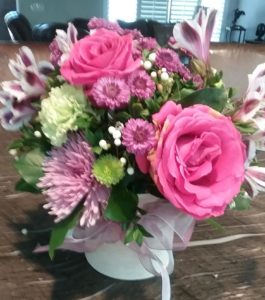 Man can strike the essence of what is wrong in the arena the heavens cannot reach.
*****
Man must process an enormous amount of garbage in the place where integration of the human is of vital interest.
***** 
The sounds of mortal life cut deeply and quickly and with great pain to those who have ears to hear.
***** 
Television is the answer to a lifetime prayer for some.  To be entertained without having to participate is the ultimate dream.
*****
Rehearsed rhetoric is a game to use for one's own justification.
*****
Humanity's progress comes quarter inch by quarter inch.  We can jumpstart evolution simply by opening a book to learn something new.
*****
Mass evolution is an oxymoron, a contradiction in terms; never a fact and never a reality.
*****
Ambition takes on the sharpness of a double edged sword.  Not only do we benefit when applied to learning, but our circle of commitments benefit also.
*****
Motion gives the illusion of growth and to man means progress.
*****
Life is a pleasure when all things are left out except those giving pleasure. Yet we all know that only with struggles do we actually prosper in character.
*****
What is here and now is no different than anywhere else.  Only our sense of it makes a difference.  And of course, the costumes.
*****
The life of the least is more than something.  It is all there is.
*****
The universe may be neither good nor bad,  but it cares because it too, must survive.