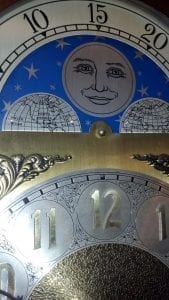 All knowledge is applicable to the self.  If it is used to manipulate and maneuver Others  it then becomes a game.
*****
Insight implies sight to be applied inward.
*****
Genuine laughter cleanses the toxic waste from swollen glands.
***** 
Only the secure one can afford to laugh at oneself.
*****
To laugh at oneself displays a growth not to be measured in local currency.
*****
The individual who has gone the route and places things in their proper perspective, knows that life is not a death matter.
*****
Selfhood does not depend on the trends of the moment and our lives do not depend on what the world currently deems, but on personal premises.
*****
Faith is blind of necessity.  The individual chooses an immunity necessary to quiet the questions which might delay other imperative lessons.
*****
The framework we choose to inhabit is the security blanket covering emergencies that need to comfort the mind.
*****
The treasure chest within each individual opens with the word 'why?'
*****
The word 'why?' will either start the journey or close it.
*****
The camouflage system we use serves us well.  When a crack appears in the walls of mind where a stray thought might enter,  we run for the emotional plaster or caulking to seal the crevasses.
*****
Like a dancer learning the discipline of a new score, we have rehearsed minute by minute to come to this place, this place of understanding where we are now.  If limited, time yet to change limited to broad.