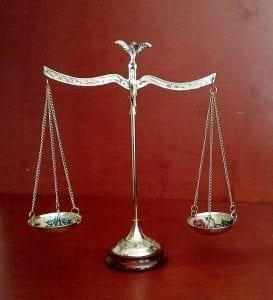 We are not  the product of one lifetime, but many lifetimes and many frameworks.  And we are a reference point to other frameworks.
*****
The Ego which needs continual stroking becomes unwieldly and obscures divine passage.
*****
'I am only human' is an excuse that has been overworked.
*****
To dismantle another's world demands that we stay around long enough to help build another one.
*****
Within is the rest and without is the charm.
*****
We need to see things as they more nearly are.
*****
To create a reality is everyone's business and cooperation is necessary.  It is a communal endeavor.
*****
To build a philosophy to fit a perspective and includes our commitments has a high cost.
*****
The highest framework we can choose is the one by which the heart is healed.
*****
Heaven rushes to the side of our cradle to give proof that we are not abandoned.
*****
To ask presumes the divine presence in the Other.  It is a love affair of the greatest kind.
*****
We aim to educate the heart.   And the condition of the heart will determine the cost of tuition.
*****
If by our presence  we signify criticism, we lecture without opening our mouths.